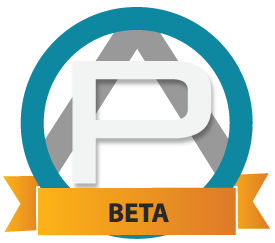 That's right! PickAxis is finally in beta! What does that mean for you? There are some fun new features that we're excited to tell you about as part of our beta launch, and we'll have more to announce over the next few weeks.
Voting
We are listed on 5 server list websites. Please vote for PickAxis on each of them every 24 hours. When you vote, it will bring PickAxis up in the rankings and bring more players to the server. As a thank you from us, you'll be rewarded with 10 tokens each time you vote.
Tokens
Each day you can get 50 tokens for voting (10 tokens x 5 sites). On each server you can access the token shop by using the /shop command. You can buy some awesome perks with your tokens, like fly in Survival and SkyBlock, and extra plots in creative. The coolest part of tokens is that you can earn almost everything that's available in our real-money store. Stay on the lookout because we'll be hosting events and mini-games where you can earn more tokens each day.
What else?
We've been working tirelessly to add some really cool things to make the future of PickAxis epic. We've also fixed various bugs and cleaned up some things on our journey from alpha to beta. On top of that, we will be adding the ability to purchase paid packages from our store shortly, in case saving up tokens isn't your thing or if you're simply feeling generous.
It's now time to start inviting all your friends to come play with you on PickAxis! Please be welcoming and helpful to any new players you see. They will look to you for advice.
Keep an eye out for more new features coming soon! We look forward to seeing you in-game!