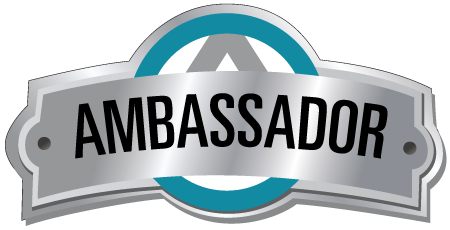 Interested in growing your YouTube or Twitch channel while having fun on PickAxis? If so, join the PickAxis Ambassador program!
If you stream on Twitch, you'll need...
at least 100 followers.
to have streamed on PickAxis at least three times in the past.
to stream on PickAxis at least twice each month.
If you share videos on YouTube, you'll need...
at least 100 subscribers.
to have at least three videos showing your past adventures on PickAxis.
to release at least two new videos each month letting us know what you
We're flexible on these requirements if you're close to them, or if you create highly exceptional content.
Interested in becoming a PickAxis Ambassador?  Apply here!