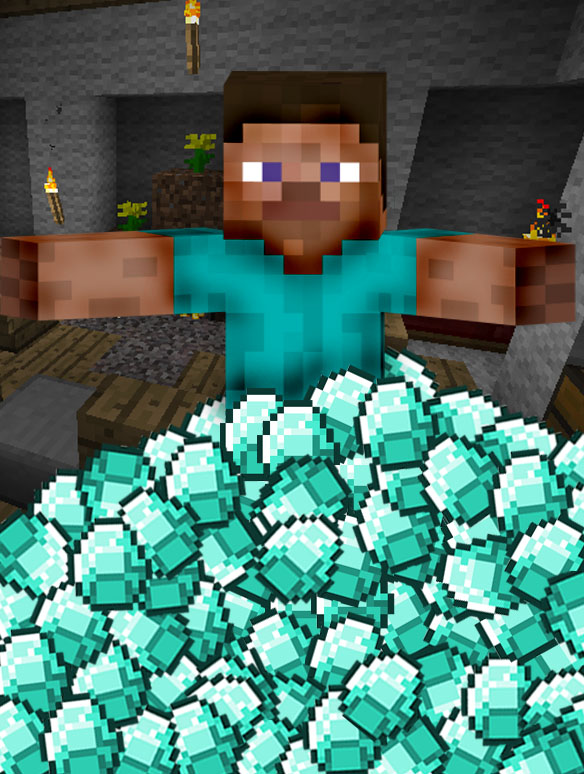 Following the success of last Saturday's Skyblock Drop Party, hosted by vertigolf, we are having a drop party this Saturday on Survival.
Feel free to donate any items to the ever-growing stash at the drop point near the Survival spawn.
The party starts at 1:00 pm PST (countdown clock here)
See you there!