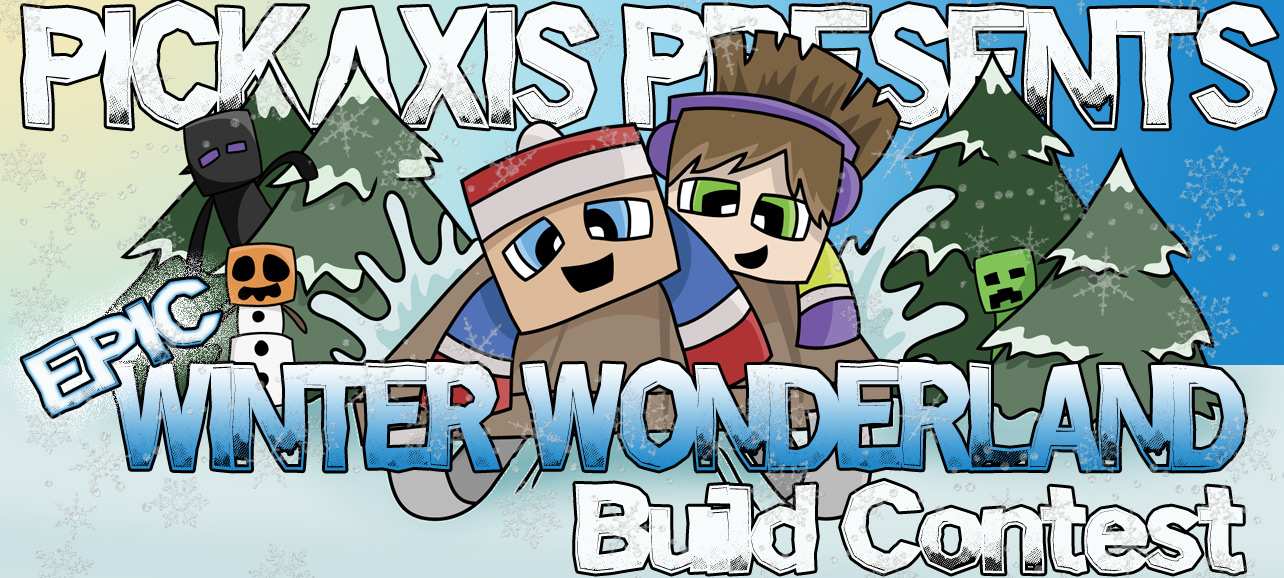 The elves of PickAxis have been hard at work over this past holiday season, most recently setting out to judge the entries for the Winter Wonderland build contest. There were quite a few awesome builds, and the elves have selected their new home for the next year!


And finally, all entrants who finalized their plots with /plot done will receive 100 tokens.
Thanks to everyone who took part in building and visiting our own little winter wonderland! Keep an eye out for our next build contest!