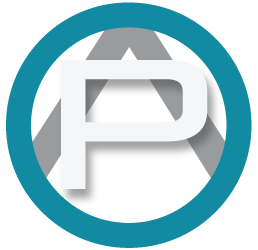 It's been a busy week here at PickAxis!
First and foremost, auctions are now enabled on SkyBlock and Survival! You can use /auc in-game to start an auction. We plan to implement limits on how often players can create auctions in the future, so that everyone gets a fair chance to auction their items, but there are no limitations for alpha.
In-game mail can now be sent to other players as well, allowing you to keep in touch with your friends, even when they're not online. To send mail to someone, use /mail send followed by their name and the message you want to send to them. You'll get a notification when you log in if you have new mail, which you can read with /mail read and then empty your inbox with /mail clear.
We'll be launching limited time challenges on SkyBlock soon, and we're interested in hearing your ideas for what the first one should be! Let us know in the comments below!
Finally, our awesome build team has been hard at work on some new maps for our next server. Keep an eye out for what it might be!
See you in-game!