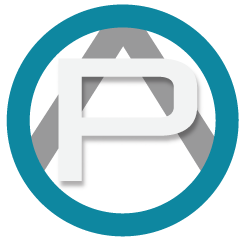 HAPPY HALLOWEEN!
The time for entering your build for the Halloween Build Contest has now expired. If you have a build that you forgot to mark with /plot done please contact us immediately to let us know.
We will go through all the delicious entries today and will announce our winners tomorrow.
Stay tuned tonight for another special announcement!