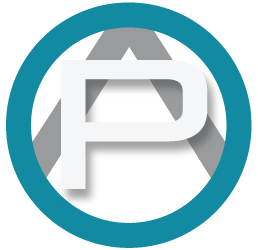 Welcome to the PickAxis open alpha testing phase.
For a limited time, we invite you and your friends to join us as we work to create the server you've always dreamed of playing on.
Please, log in and enjoy yourself on one of our current server offerings. Then, tell us your opinions on your gameplay experience. Be sure to also let us know if you notice anything that might seem like a bug.
To submit feedback, please register on the forums and create a new thread in the Suggestions and Feedback forum.
Please be aware that since this is an open alpha, permissions, commands, rules, etc. can and are likely to change before we officially launch to the public. We'll announce our open beta date in the coming days.
Once again, we want this to be your new Minecraft home as much as it is ours and we greatly appreciate your input. Thank you, and enjoy the PickAxis experience!