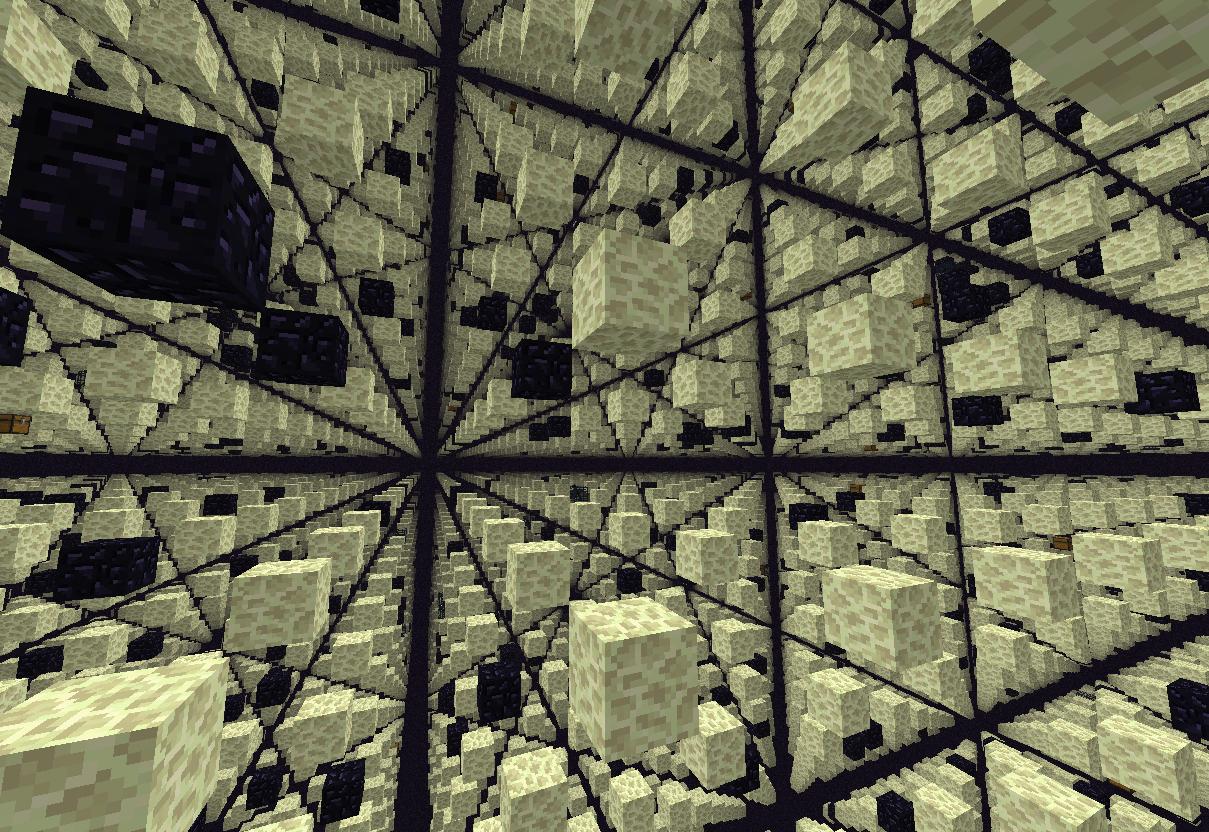 Content count

184

Joined

Last visited
About Miss_Val
Rank

Iron Member


Birthday

03/08/00
Contact Methods
Minecraft Name

Miss_Val

Twitter

@EnderMist_123
Profile Information
Gender

Female

Location

Texas <3

Interests Hi
I love...
SkyGrid

Hey guys!! I know I've been a little... gone lately.. BUT I'm learning to manage School, being on here and doing life WAY better!! I love you guys and I'm glad to be back, how bout that Build Contest eh?

 

So I was thinking of a way to majorly improve the server and decided to redo the pickaxis logo. Heres my submission

Awesome! Thanks Nick. Thats actually going to be pretty exciting o.o I want to see one of the mansions o.o

Also want to add, we dont have a eta on the latest update as far as im aware.

Hey guys! Ive been really busy lately sorry for the inactivity. I just want to give you guys a bit of an update. My PC broke  so I can't actually be online for a bit. I'm taking finals this week and will be untill Thursday. My sister is going to have my nephew any day now, when she has him im taking a whole week away from the server to help with my neice, Charlotte. I wont be checking anything, forums, staff chat, minechat, nada. 

Thanks for understanding guys

Ill add you to the town when im online

Miss_Val replied to Miss_Val's topic in Survival

Just updated this, also made it easier to read. Hope it helps!

Hey guys.  im sorry to say thay im going to be abit inactive for a bit. I need to sleep some more because im so sick and i have irl things going on. Thanks for understanding.