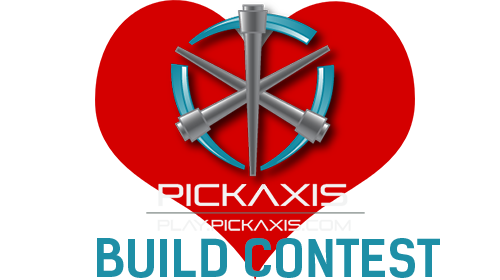 This build contest featured flowers, mazes, picnics, a cake and many many love hearts! The builds made the judges all warm and fuzzy and they have decided on some winners.
Congratulations to the winners and thank you to everyone that submitted an entry, they were all amazing! Check out the winning builds here!
More build contests will be coming your way soon! Have an idea for a theme? Share it here!
SheTolerance (1st Place)
chakwaina (2nd Place)
shadowpyrolily (3rd Place)
rampage1779 (Honorable Mention)